Hayhurst Parents, Guardians or Grandparents!Do you like to support your Hayhurst child's class? Help coordinate requests from the teacher and serve as a voice for parents in the class? We are currently looking for class representatives for the upcoming 2022-2023 school year. 

Being a class representative does NOT mean you have to volunteer in the class or do everything. You are simply the organizer that makes things happen. Class representatives keep the class informed and help support the teacher and parents in various ways.

If you are interested in learning more or being considered as a representative for your child's class, please contact Nicole Lauzon. Email: NicoleMarieLauzon@gmail.com and provide your child's name and teacher.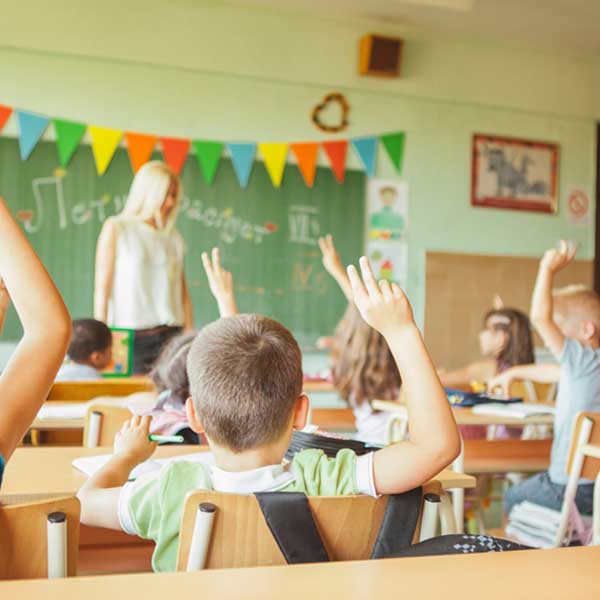 Image: Students in class raising hands, with teacher in the front.