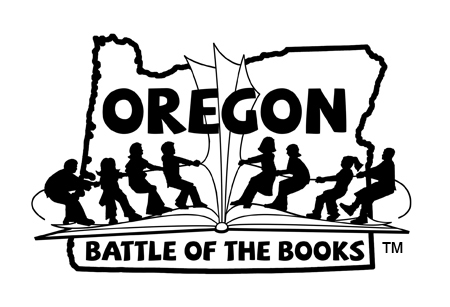 Oregon Battle of the Books (OBOB) is in full swing!
The regional battle will be March 10th at West Sylvan so our school battle dates have been set for February.
All teams should be connected and meeting regularly and all team coaches should be receiving OBOB updates from Ms. Jones via email.
If you have any questions please contact Ms. Jones or Ms. Aalto as soon as possible.
Read on!
Laura Jones
Library Assistant, Hayhurst Elementary